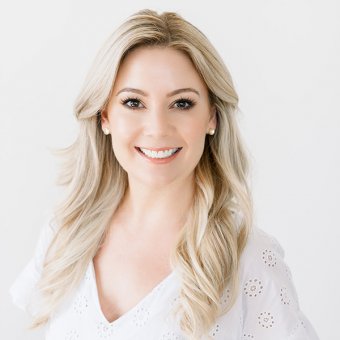 Elizabeth Rider
Elizabeth Rider
is a leading nutrition and whole-living expert teaching women around the world how to become the healthiest, most successful versions of themselves. Elizabeth's healthy recipes and straightforward nutrition advice draw millions of inspired readers to her popular blog and Elizabeth Eats show on FMTV. Thousands have had success using her online programs, which include Clean Up Your Diet, The Health Habit Hub, and The Wellness Business Bootcamp. She makes her home in Seattle, Washington.
Visit her at
www.elizabethrider.com
for healthy recipes, healthy living advice, and frequent blog updates.
Hardcovers
Hardcover

List Price

$26.99

HayHouse.com

$18.89

(save 30%)
eBooks
eBook
Audiobooks
Audio Download

List Price

$31.95

HayHouse.com

$15.98

(save 50%)
Paperbacks
Paperback

List Price

$19.99

HayHouse.com

$13.99

(save 30%)